Guy Looking Back Meme
Antonio Guillem, a Spanish photographer whose bread and butter are stock photos, was not expecting the image of a boyfriend caught in the act of checking out another girl to go viral as a meme backdrop. In fact, Guillem didn't even know what a meme was until recently.  "The popularity of the meme… has taken us by surprise. The models discovered the meme on social media and they told me about it," shared Guillem in a statement provided to New York.
Professional Stock Photo Photographers Are A Thing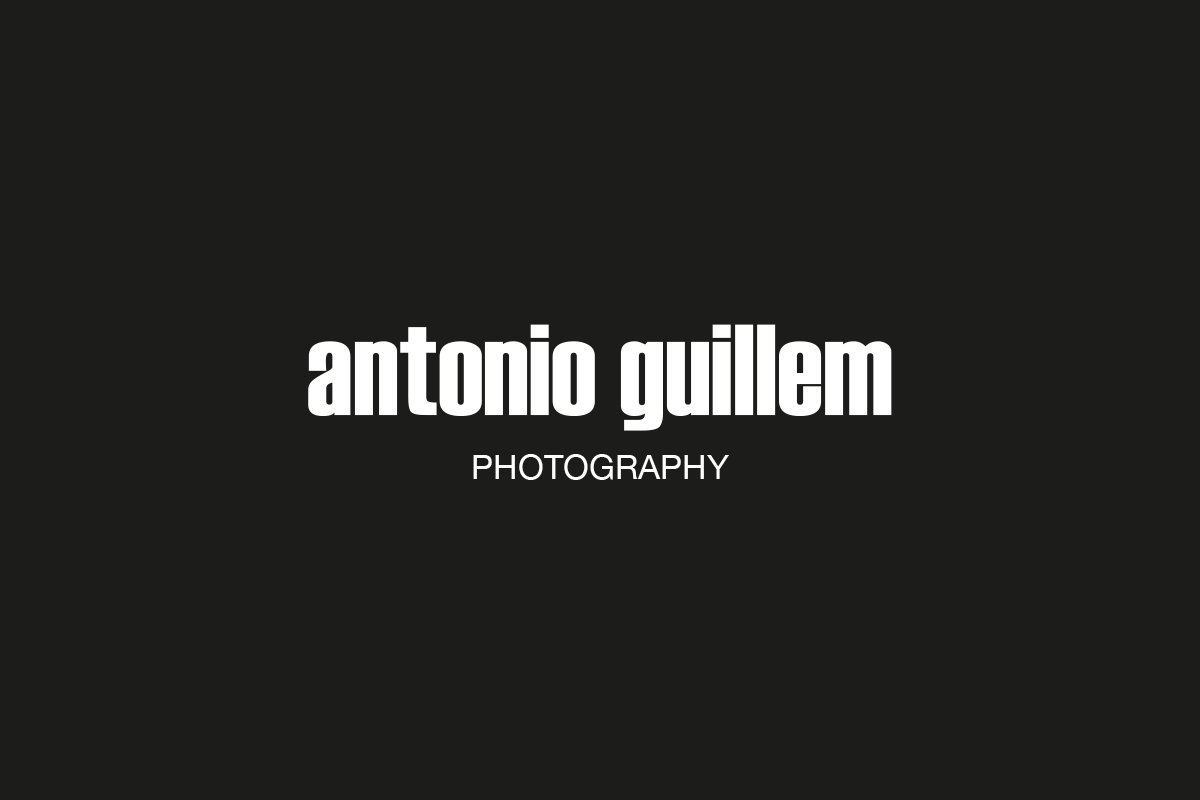 Guillem is a full-time stock photo photographer and according to his statement, he sells 1600 photos a day in the stock photo industry. Guillem and his team of models work full-time to capture usable and relatable images for mass utilization. He has a close working relationship with two of the three models in the 'guy looking back' meme and they appear in many photos in his vast portfolio.
Stock photos are primarily used for business advertising and marketing purposes and are sold or made available on websites like Adobe Stock, Pexels, and Pixabay. The concept of infidelity was planned for this photo shoot, but Guillem explained capturing the right balance between contempt and humor was difficult "because we always have a really great work atmosphere and almost all the time one of the models was laughing while we were trying to take the picture."
Guy Looking Back Meme Is Bringing In The Big Bucks… Or Not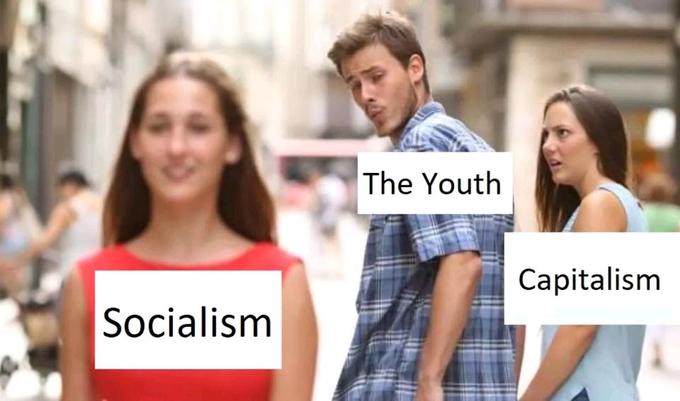 Guillem's best-selling photos are purchased over 5,000 times a year but this viral image was sold only several hundred times per year since its release in 2015. The majority of the memes created using this image are pirated spoofs but Guillem is not too concerned about copyright infringement in this case. He gives credit to the meme creators for turning the image "into a metaphor that works for almost everything". Going far beyond the basic infidelity concept, meme creators have used the image to joke about politics, children's affinity for the Stussy "S", and many more out-of-the-box topics.
Conclusion
Memes are popular because they make people think and make people laugh. Guillem appreciates this light-hearted nature of the viral sensation and only draws the line when he feels the meme is disrespecting or could cause offense to his models. He notes a particular meme that replaces their faces with a dog face, a garbage bag, and a dog food bag. He compares his bond with the two models to that of a father to his children and it is clear he does not want them exposed to any kind of mockery.
"They know that we count on me for anything and the same about them. They work exclusively for me and they are as great people as their work is."
Make the funniest memes in your group of friends. Find the perfect image, gif, or video and use Meta Meme to turn it into the next big thing.  Click here and scroll down to download our app!