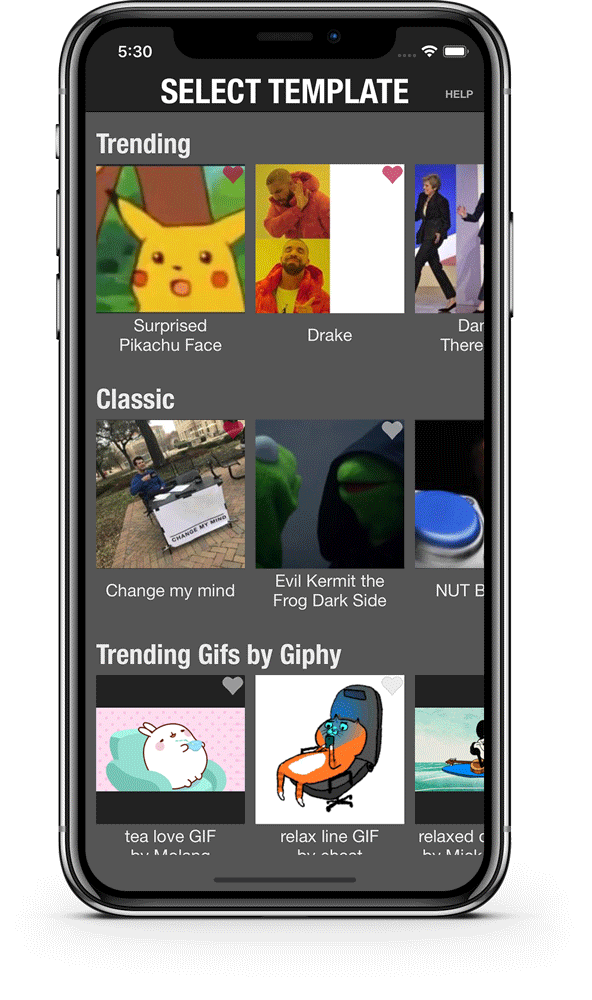 Meta Meme lets you make impressive videos, pics and memes. Your Instagram page will gain tons of followers. Your friends will be amazed.
Meta Meme gives you cutting edge video and image editing tools at your fingertips. Track faces and objects, discover lots of premium templates, and add infinite labels and images.
Download videos from YouTube, Instagram, Facebook, Reddit, Giphy and more to make the funniest videos, pics and memes.
Get Meta Meme today and start making viral memes.
Download for iPhone or Android